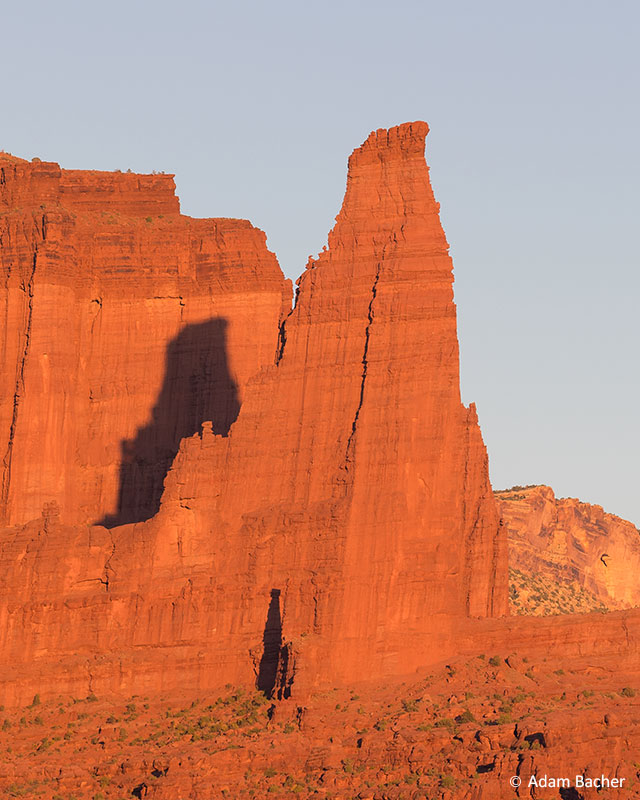 Photographing ravens is a hit-or-miss experience.  Many times when I go out to photograph, the ravens aren't there. But when you have ravens on your mind, you'll see a likeness to them in the strangest places; a shadow in the mountains, the wingtip of an airplane, the brown earth of a Utah salt flat.   
The human mind is a wonderfully creative place, with the ability to make associations in the most obscure places. The shapes we see looking at clouds are a good example.  Think about the places and times you have seen a likeness of one object inside another.  How do you feel when that happens?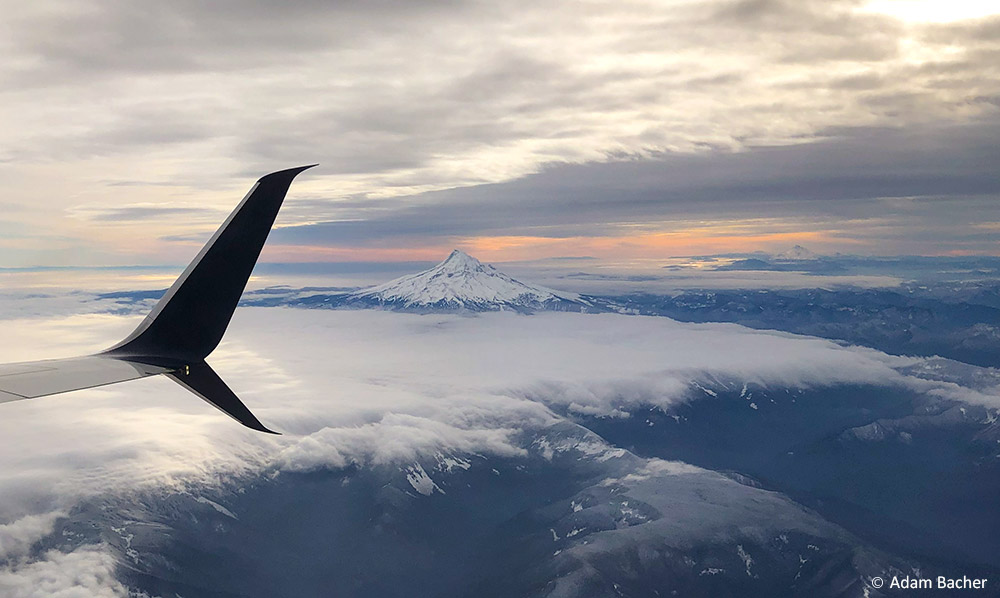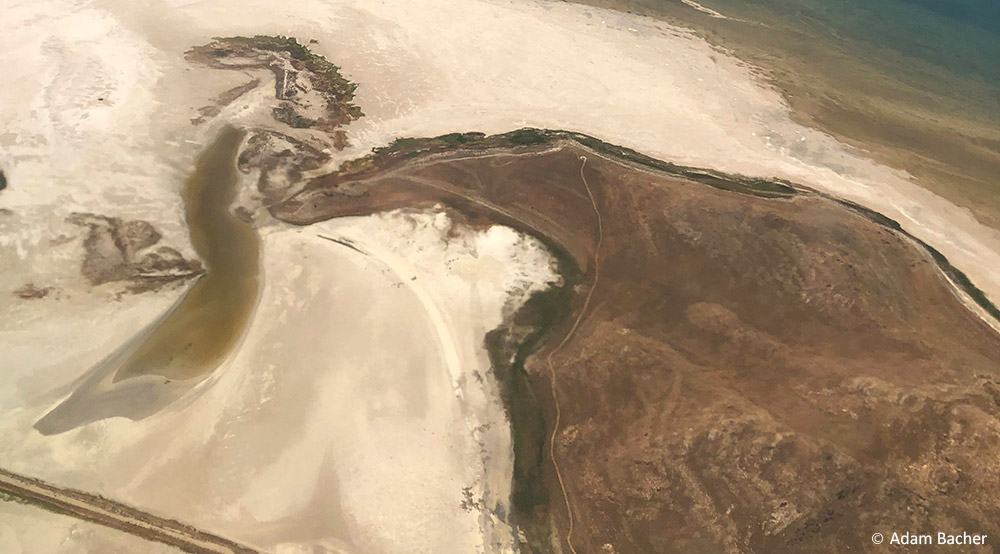 Copyright Adam Bacher.  All images and content are registered with the US Copyright Office. Absolutely no usage without prior consent.